Fortnite
Do You Need Xbox Live to Play 'Fortnite'? Here's What to Know
The immensely popular multiplayer battle royale title Fortnite continues to thrive, despite some concern among the fanbase that the game might be dying. With Season 7's alien theme and new DC character skins and challenges to complete, players have no shortage of tasks in the game.
Fortnite is a free-to-play game, but what does that really mean? Some gamers are wondering if you need an online subscription for your console of choice before you can actually play. Here's what to know.
Do you need Xbox Live Gold to play 'Fortnite' on Xbox consoles?
Fortnite is a free-to-play game, relying heavily on an internet connection to play with other players. Most consoles require players to purchase an online membership before you can access a title's online multiplayer features — and for a long time, that was the case for Fortnite as well, despite free-to-play games being available for no additional cost on other consoles.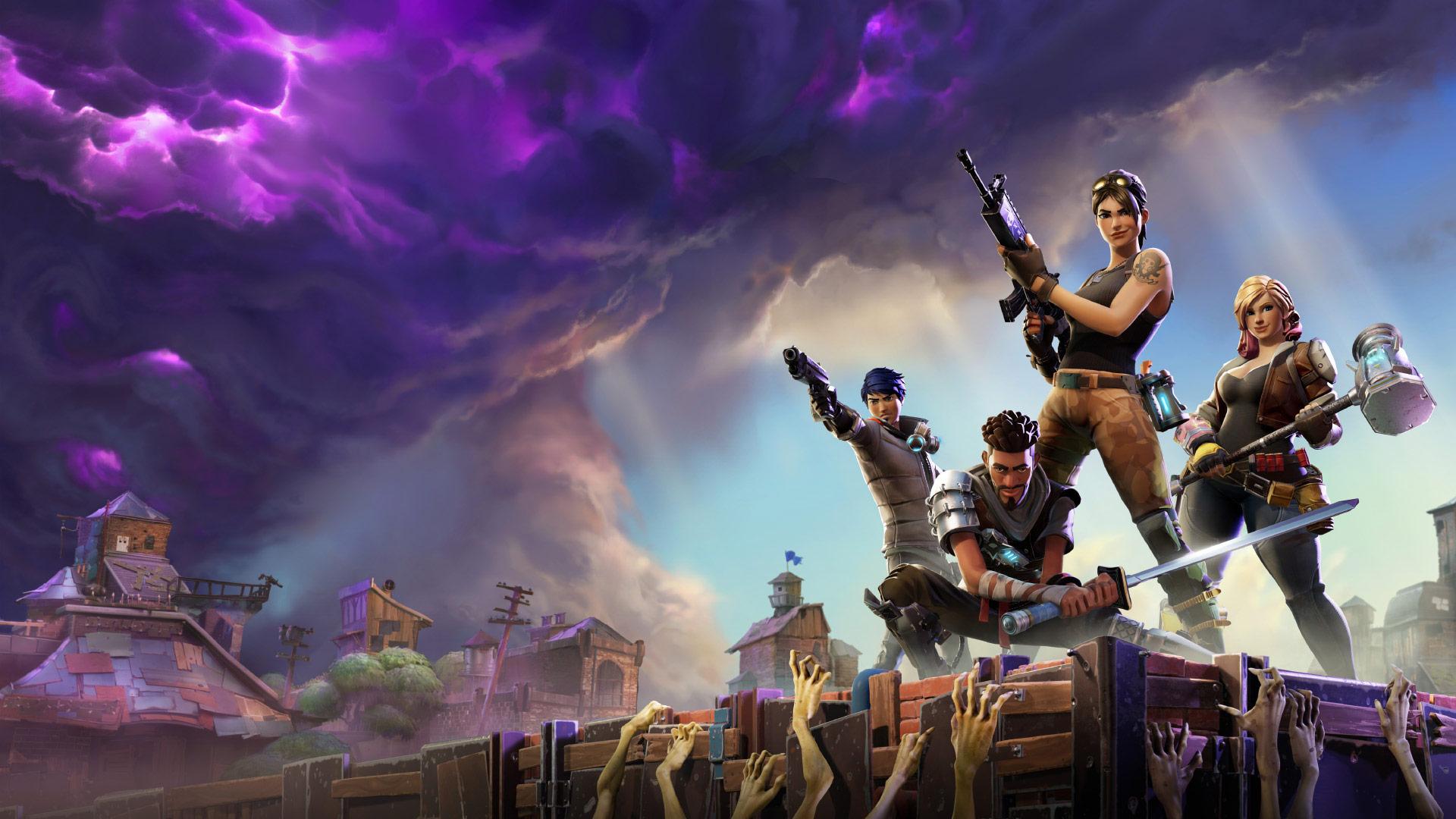 Article continues below advertisement
Luckily, this is no longer the case, meaning you don't need an Xbox Live Gold subscription to play with your friends online. As a free-to-play game, all you need is to download the most recent version onto your Xbox Series S/X or Xbox One console and ensure you have a reliable internet connection (unfortunately, if you do not have access to the internet for whatever reason, you will not be able to play Fortnite).
This didn't used to be the case for Xbox players — up until April 2021, all Xbox profiles needed an active Xbox Live Gold membership to play any and all free-to-play games. The subscription cost $10 a month, or $60 for a year, but this still created a barrier for some players.
Article continues below advertisement
"Today, we are sharing more details on our plans to make online multiplayer in free-to-play games available on Xbox without an Xbox Live Gold membership," the company wrote in a statement. "As part of listening to your feedback, this change will take place starting today, and all Xbox players will be able to access online multiplayer at no charge for a library of over 50 free-to-play games that support online multiplayer."
Article continues below advertisement